Are you planning for immigration but are concerned that you cannot return to Hong Kong frequently to take care of your leased property? Or is it better to directly sell the property so that you can be totally carefree? In this article, we will set you free with 3 possible solutions so that you can prepare for immigration while making appropriate arrangements for your assets according to your personal and family needs.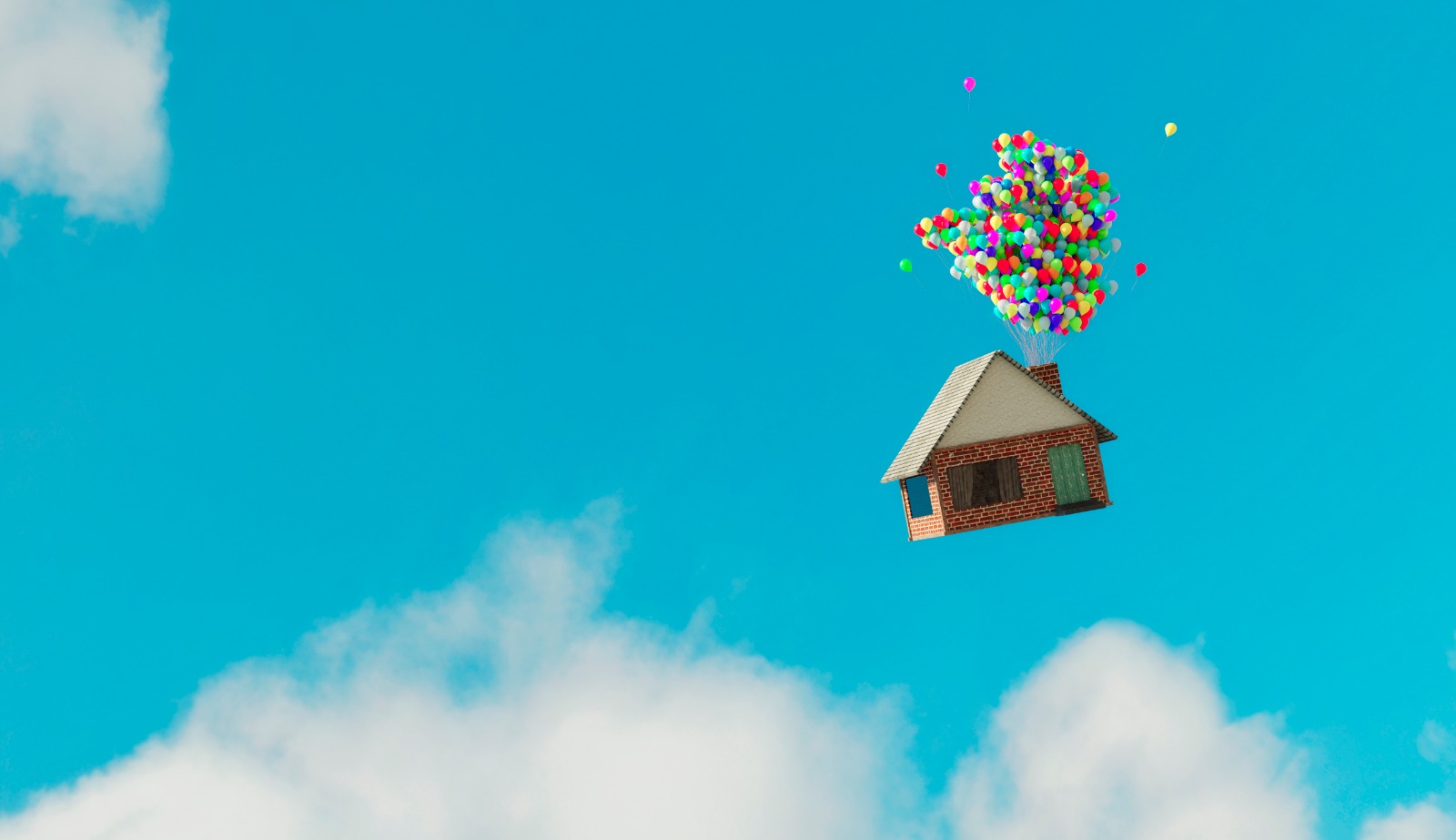 For Lease VS For Sale?
If owners choose to rent out their property, they can enjoy a stable rental income which can make up for the cost of living after immigration. This is especially true for senior citizens – the rental income from their property in Hong Kong may become their major income as hunting jobs overseas could be very difficult for them. However, it is worth noting that for some particular countries like the U.S., residents' all global income, including those obtained from leasing properties in Hong Kong, is subject to income tax.
On the other hand, it is possible that people migrating through "Investment VISA" may need to sell their properties in Hong Kong in exchange for cash. If they wish to purchase any properties again in the future, they may have to be cautious about the capital gains tax which is mandatory in some countries. For instance, residents in the U.K. are required to pay capital gains tax for all properties around the globe except for the their self-occupied property.
Keep Leasing Your Property After Immigration
Renting out a property is more than simply sitting and waiting for the tenant to pass you the rent – you will have to handle a wide range of property-related matters, such as arranging a repair if your property needs one, recovering rent arrears or even regaining property possession if the tenant fails to pay the rent on time. More importantly, upon moving abroad, it is almost impossible for property owners to handle these matters in person.
One of the solutions is to seek help from friends or relatives. However, if you possess multiple properties, you may have to re-think whether your friends or relatives have the capacity to take care of all your properties and whether it is a good idea to ask for their free help or not. In this case, engaging a rental management service company may be a better solution.
A couple of banks in Hong Kong provide rental management services, ranging from property leasing and rent collection to property repair and maintenance, so that property owners migrated overseas can spend less time and effort on taking care of their properties in Hong Kong. In general, rental management services are charged based on a certain percentage of the rent, meaning that the higher the rent is, the higher the service charge will be. In addition, it is also advised that you should pay attention to the details of the service agreement, such as the calibration of extra costs arising from property repairs and the validity period of the agreement as you may have to renew it once it has expired.
Selling Your Property in Hong Kong Upon Immigration
For property owners who have migrated overseas and want to sell their property in Hong Kong, the biggest hurdle is perhaps their inability to sign the Agreement for Sale and Purchase as they are no longer in Hong Kong. In this case, they can designate an authorised person to sign the Agreement on their behalf through a Letter of Delegation.
There are two types of Letter of Delegation, one of which is only applicable to one or several properties while the other is more general. With a General Letter of Delegation, the delegate is given the authority to handle all assets of the donor, including selling, mortgaging and leasing all properties. He can also raise and handle all requests on the donor's behalf. In other words, the delegate has the right to take all legitimate actions that the donor is eligible to take, such as selling the properties, recovering debts and signing legal documents. Therefore, if you delegate the authority to a malicious person, the consequences could be catastrophic.
On the other hand, with a Specific Letter of Delegation, the delegate can only handle the particular properties in a way specified in the Letter. For example, if the Specific Letter of Delegation prescribed that the delegate could only lease the property and collect associated rents, he does not have the right the sell the property.
It is worth noting that, if a Letter of Delegation is required, it may have to be issued by a law firm as most buyers only accept those issued by solicitors.