1] Appoint a real estate agent for help in purchasing a flat in a new project put up sale
The law requires developers to issue sales brochures at least 7 days before the start of sales of flats in a new project to ensure homebuyers have sufficient time to scrutinise essential pieces of information relating to the property, including its location, estimated completion date, floor plan and size of flats.
These pieces of information are available at the developer's sales office as well as at the government website, namely The Sales of First-hand Residential Properties Electronic Platform. Information at the website and in the sales office include the following: deed of mutual covenant; price list; mortgage plans, legal fees,  taxes and other expenses that a homebuyer will incur, such as water, electricity and gas.
2] Visiting a show flat
Since many flats in new residential projects in Hong Kong are offered on pre-sales basis, homebuyers should scrutinise sales brochures very well and undertake a critical and ocular inspection of show flats. Developers provide for ocular inspection by homebuyers one "fully- furnished" show flat, and another "delivery standard" or "bare-shell" apartment delivery. Prospective homebuyers are strongly advised to visit and observe closely the neighbourhood where the new residential project is located.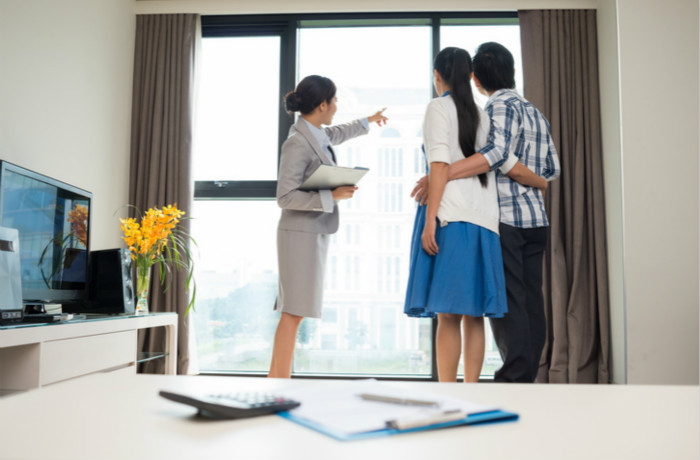 3] Sales agent assists in registration and submission of deposit, as well as in balloting of flats
Prospective buyers are required to register before the official pre-sales of flats in a new project. A specific amount of initial deposit needs to be made and submitted by a homebuyer to demonstrate his/her intention to make a purchase. Developers conduct a draw before starting sales of flats to determine the order in which registered buyers are to get flats. Aside from sales via lottery, new flats are also offered for sale on a "first-come, first-served" basis. Sale via tender is another sales method in which interested homebuyers bid for desired flats by submitting sealed purchase offers. Different methods of selling flats are employed in different projects. Whenever developers offer flats in new projects for sale, they announce the different types of sales arrangements available to homebuyers.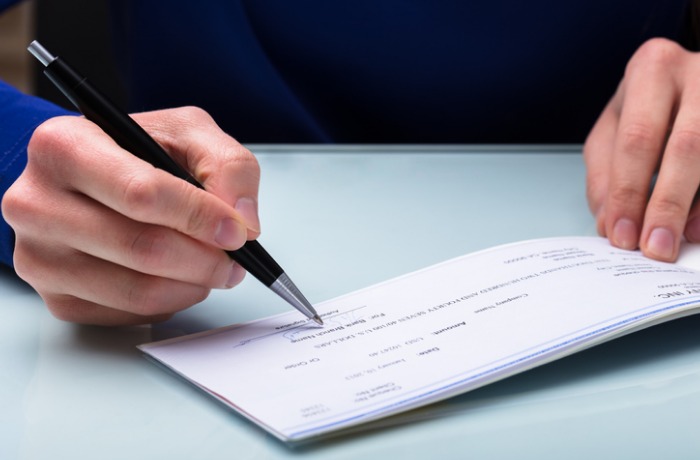 4] Selecting units, signing Provisional Agreement for Sales and Purchase and initial down payment
On the first day of sales, prospective buyers are given balloting numbers which determine the order in which they can select a flat of their choice. After deciding to buy a flat, the prospective buyer has to sign the Provisional Agreement for Sales and Purchase and pay an initial down payment equivalent to 5 percent of the flat's selling price.  
5] Signing a formal sales- and- purchase agreement, pay 5 per cent of flat's selling price and stamp duty
A formal sale-and- purchase agreement must be signed within 5 working days after signing the contract. If the buyer fails to sign the contract as scheduled, it will be considered as cancellation of the transaction.
The developer has the right to forfeit a buyer's initial deposit representing 5 per cent of the flat's selling price. When the buyer signs the formal sale and purchase agreement, he/she also has to pay the developer another 5 per cent of the flat's selling price, as well as the stamp duty for the transaction. The homebuyer should therefore prepare sufficient cash before buying a flat.
6] Apply for a mortgage loan and pay the outstanding balance within the transaction period
After processing the sale- and- purchase agreement, the next step is to apply for a mortgage loan with a bank. After the sale and purchase transaction is completed, the homebuyer can await for the completion of construction of the project complete and then arrange for a solicitor to process the legal documents.
In general, it takes about three to four months for a sale and purchase transaction to be completed.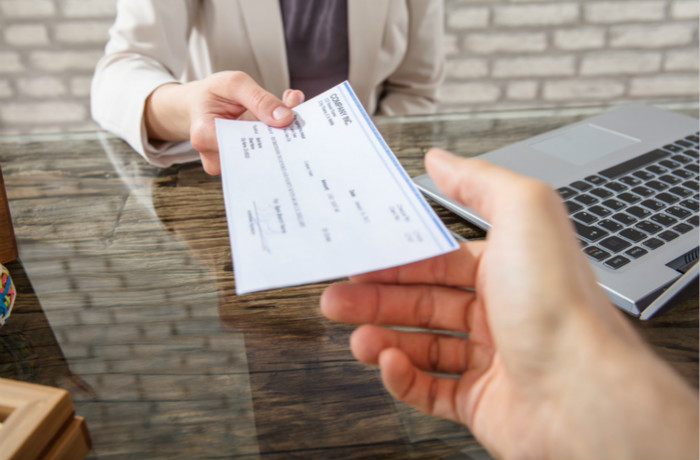 7] Sign Assignment of Deed and inspect the new flat
After a buyer receives notice of occupation, he/she takes possession of the purchased flat. The buyer may conduct an ocular inspection by himself/herself or hire a professional to conduct the inspection. Labels can be pinned on any and all problematic spots inside the flat and the buyer should liaise with the developer to address and resolve problematic issues.