Village houses are roughly divided into two categories – standard "small house" and village house on "old schedule lot". The most common are standard small houses, which are three-storey high and have a floor area of about 700 square feet each. Such village houses are the same as second-hand flats under the Home Ownership Scheme. After the land premium is paid, owners can resell these houses in the open market.  Applying for a mortgage loan for a village house is more complicated than that for a flat in the private market, and buyers of this property type should be aware of and cautious with this.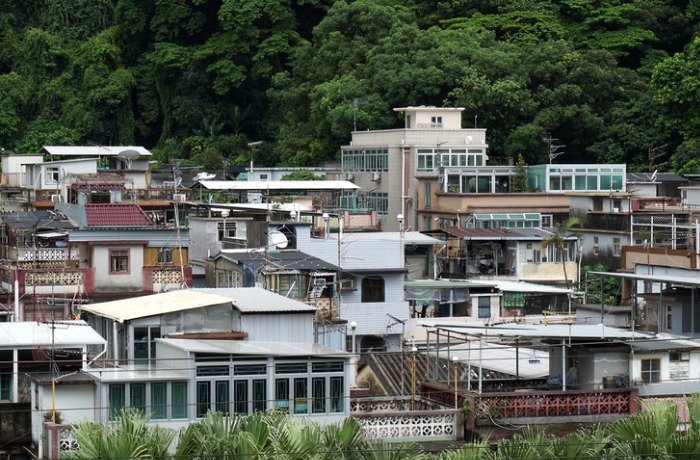 Beware of undervaluation
Since the volume of transactions involving village houses is much lower than that of private flats, banks generally assign a lower valuation on village houses in the absence of market reference indicators. Due to the complexity of ownership and land deeds, banks may need to conduct site visits or require a surveyor's valuation report before approving a mortgage loan application for a village house.
Banks may be more conservative before extending a mortgage loan for a village house
At present, village houses are eligible to obtain mortgage loans as high as 85 percent of the value of these houses, and they can also be covered by mortgage insurance.  Buyers should prepare sufficient funds in case they receive lower mortgage loans from banks and if they need to put in a bigger down payment amount.
Today, banks provide two types of mortgages – the first, pegged to prime rate named P-plan, and the second, mortgages linked to the Hong Kong Interbank Offered Rates (Hibor) or H–plan. These mortgages are extended to buyers of village houses for a repayment term of up to 30 years. These mortgage plans also include cash rebates.
In the case of older village houses, some banks set a department term of "40 years minus the age of the property" as an indicator of the mortgage repayment period.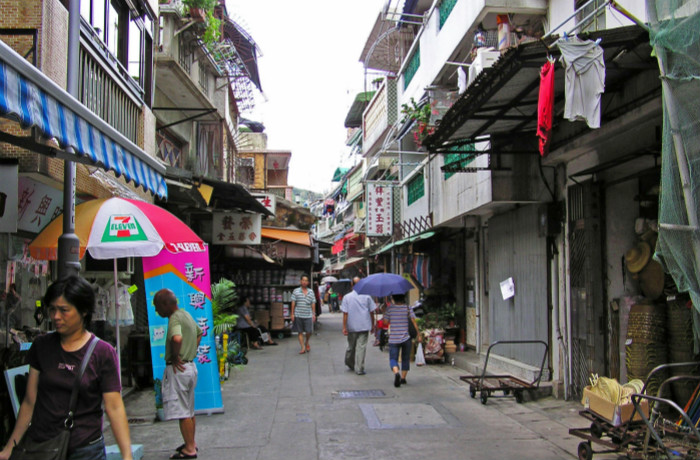 Certificate of Compliance is a must
Small or "Ding" houses, which are covered by certificates of compliance issued by the Lands Department, can be offered for sale in the open market after owners pay the land premium to the government. Someone who buys a "Ding" house without a certificate of compliance is not protected by law and will not have a title to the property. In the absence of this certificate, banks generally will not extend mortgage loans.
Watch out for illegal structures
Buyers should pay attention to whether or not there are illegal structures in the village house. If a village house is the subject of a demolition order issued by the Building Department, banks may not provide a pre-approved mortgage loan and the mortgage loan application may even be rejected.