Banks usually evaluate the market value of a property based on different factors, including the property's location, views from the flat, on which floor it is located, and transaction records in the building when appraising the property. These factors will serve as indicators when a buyer and seller are negotiating over the price of a flat.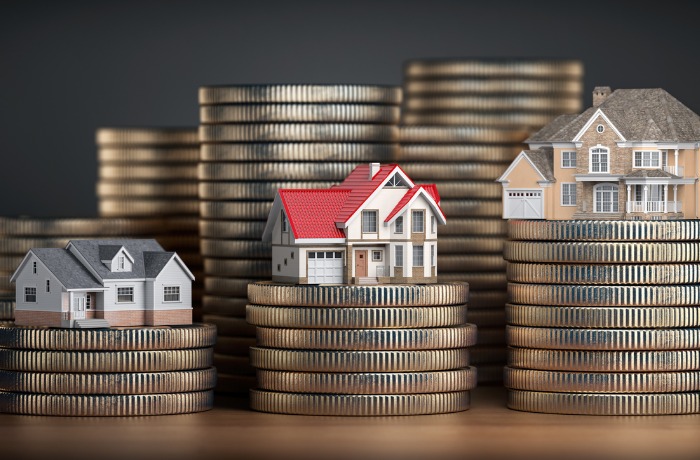 Undervaluation generally will occur in two situations:
1) When property prices shot up in a short period of time, the bank's valuation of the relevant property fails to keep up with the latest transaction price in the market.
2) In the event of prolonged completion of the transaction, banks' valuation will be lowered if property prices fall below the transaction value of the relevant property.
In such cases, the buyer can increase the amount of initial down payment or apply for a bigger mortgage ratio according to his or her personal payment ability and needs.
To avoid the problem of undervaluation, homebuyers can consider getting the property valuation and the estimated amount of down payment from the bank or mortgage referral agency before making any purchase.
Buyers who purchase pre-sale flats can also choose to pay the mortgage immediately instead of going for a staged payment scheme. This will reduce the risk of increasing the mortgage ratio or the payment of a bigger down payment as property price fluctuations could lead to a potential lower valuation by banks.
Mreferral Mortgage Brokerage Services will provide online property valuation if you would like to have a preliminary assessment of your property.